What we do?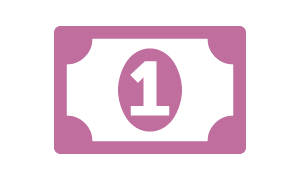 PERSONAL INCOME TAX – USUALLY 8,5% OR 13,6% (CONTRACT FOR SPECIFIC WORK)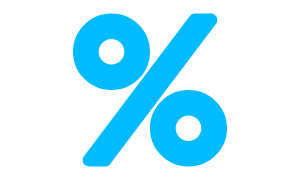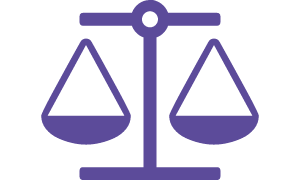 ACCOUNTANCY, TAX AND LEGAL ADVISORY – FREE OF CHARGE
PUBLIC INSURANCE – 46 PLN/MONTH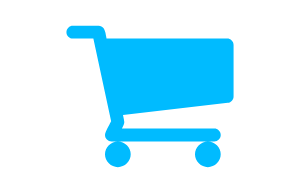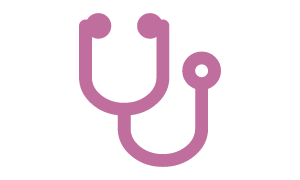 FRINGE BENEFITS (MULTISPORT/MEDICOVER)
Do you want to run your own business in Poland? Or your contractor wants to cooperate with you on B2B contract? We deal with that. You can legally run up your business without registering it. We can also legalize your residence and work in Poland. For more details, please contact us.
GET SOME INFORMATION!
DOWNLOAD